If you are interested text or call (850) 516-8808.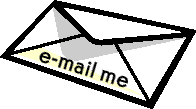 My prices are based on size, sex, color and age, and are likely to change.

I take a $100 deposit when they get their Health Certificate at 3-4 weeks old and they can go at 8 weeks old.  All of my puppies are CKC Registered.

These help boosts your new babies immune system and help tons of other things.  Click on the ad to order.

Double click here to add text.